Producing Various Media Presentations Inset with Sign-Language Narration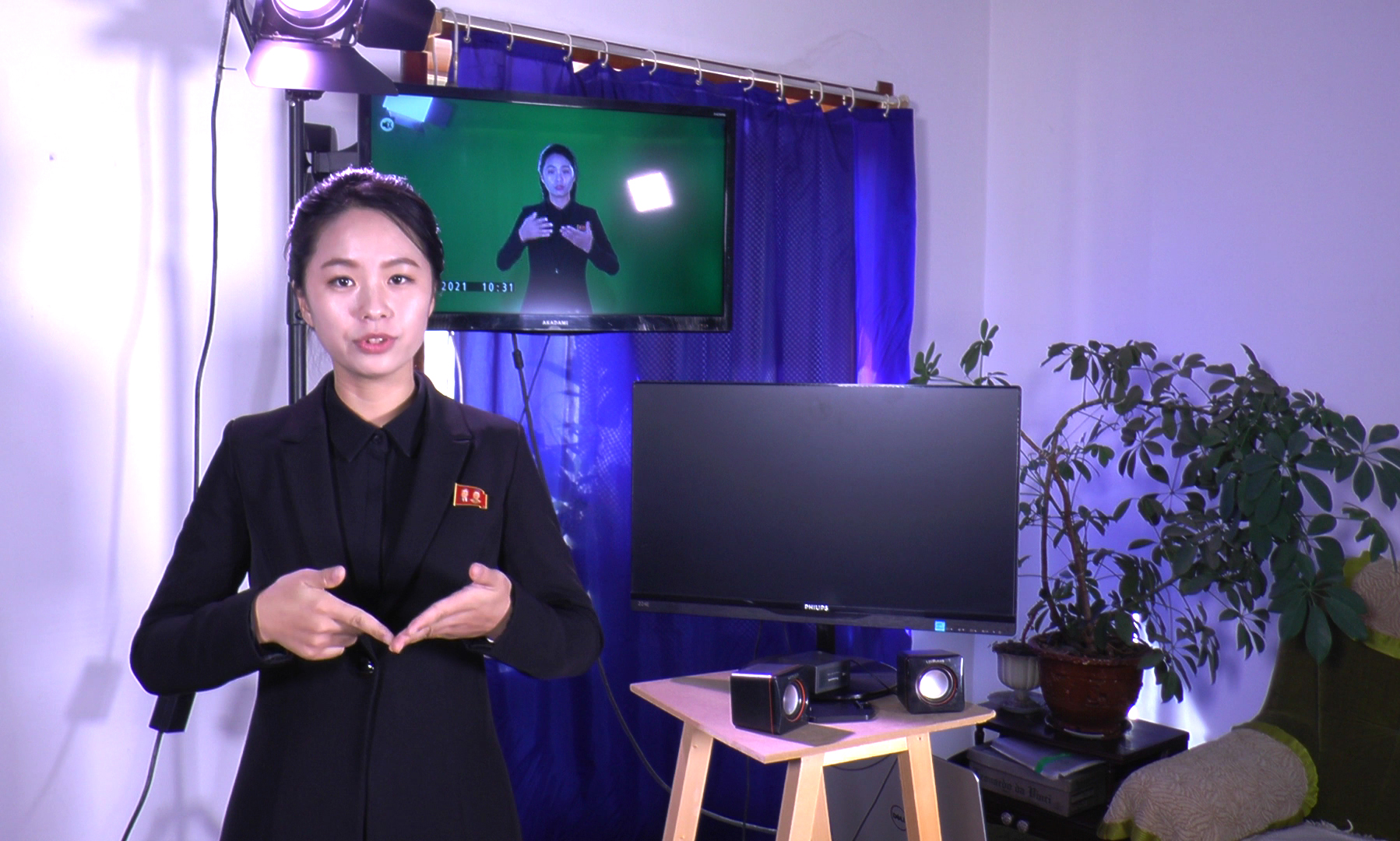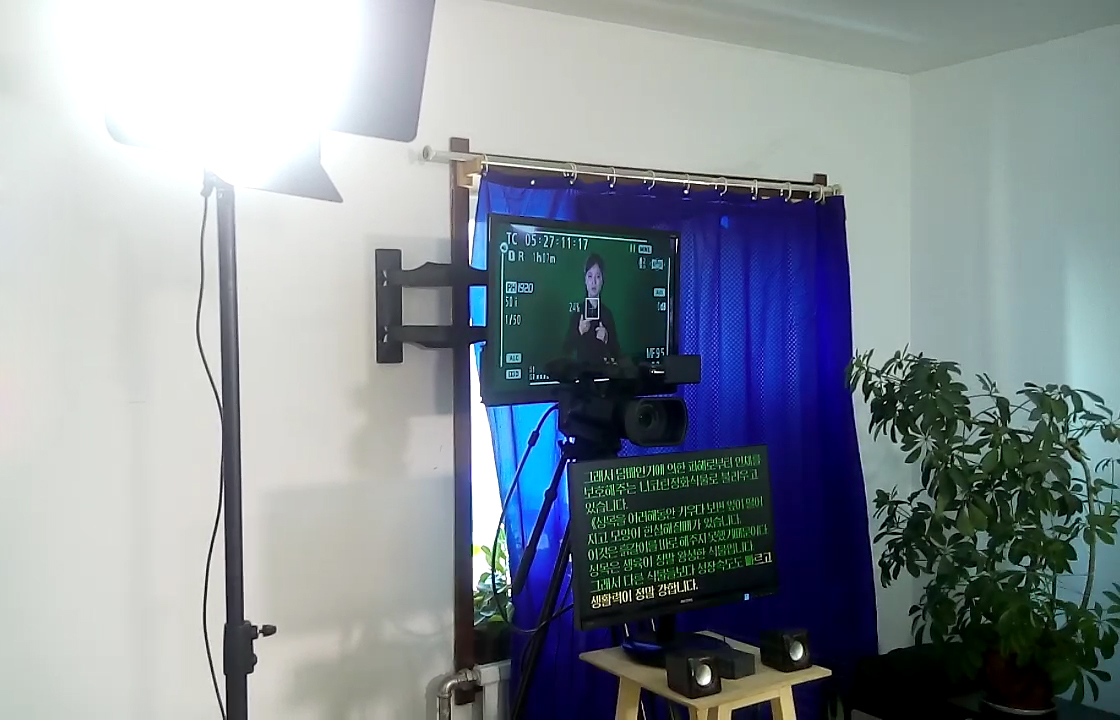 Over the recent years the demand for media presentations inset with sign-language narration has been continuously increased and the field that such presentations deal with has been expanded.
To keep with this, sign-language narrators are striving to acquire knowledge of various fields like sci-tech and art and literature and improve their qualifications through demonstration, simulation casting and workshops.
They intend to investigate the demand for these presentations on a regular basis and satisfy the demand by raising the level of the presentations.