Flexibility training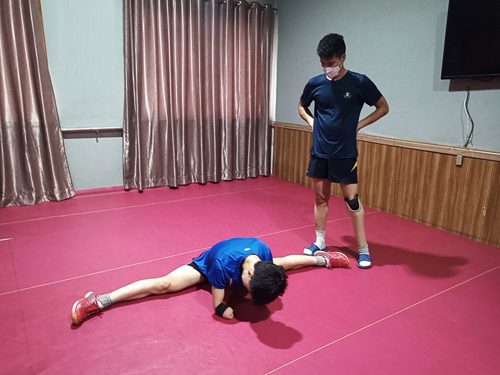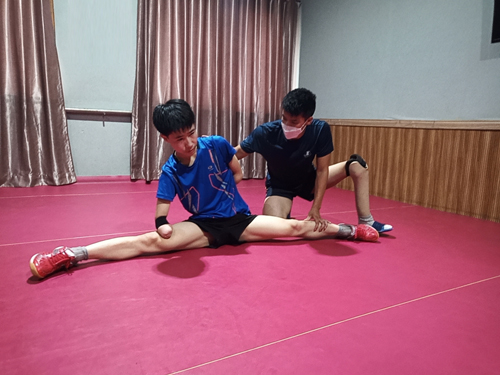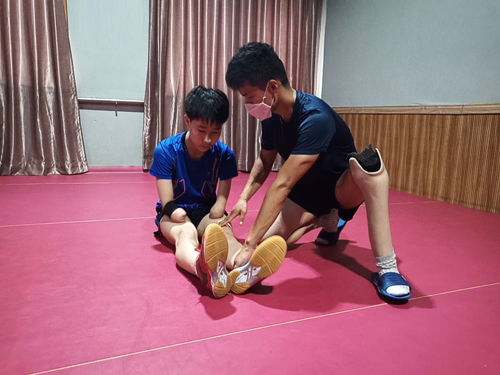 Recently the Korean Sports Association of the Disabled has put a great emphasis on flexibility training to make the players master the difficult technical movements.
Flexibility is a basis of qualitative consolidation of comprehensive combination of sports movements including speed, range of movement and techniques, and has a great influence on raising the players` technical level.
Coach Son Sol Hwa of the association is totally responsible for this effort.