1st Outreach Service for Prosthesis in Juche 103 (2014)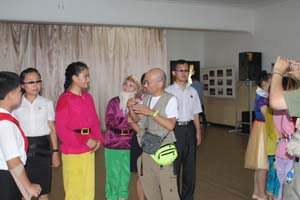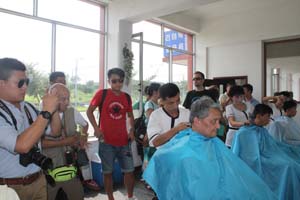 Many foreign delegations such as the delegations of an association for friendship with the Korean people from a European country to celebrate the Day of the Sun, Swedish "Trosgnistans," the Handicap International Federation headed by its Executive Director, the 7th International Good-Fellowship Deaf Tourists, the German-Korea Parliament President Group, a special correspondent of' Tass'of Russia and members of diplomatic missions in the DPRK visited the KFPD, the Korean Association for the Deaf and Blind, the KAAD and the KRCCD.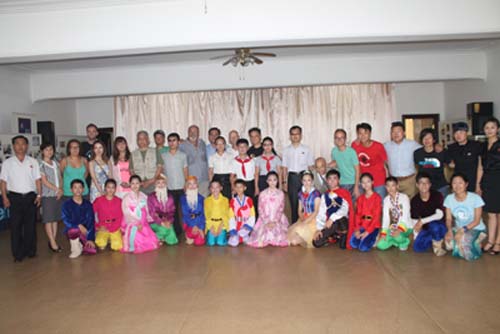 The visitors said unanimously that they were delighted and surprised to see the people with disabilities lead a happy and worthwhile life unlike the Western propaganda and expressed their intention to take an active part in the work to support the people with disabilities of the DPRK. The KFPD will as ever expand and develop the exchange and cooperation with all foreign organizations and individuals who are sincerely willing to support the disability field of the DPRK.