Under Benevolent Care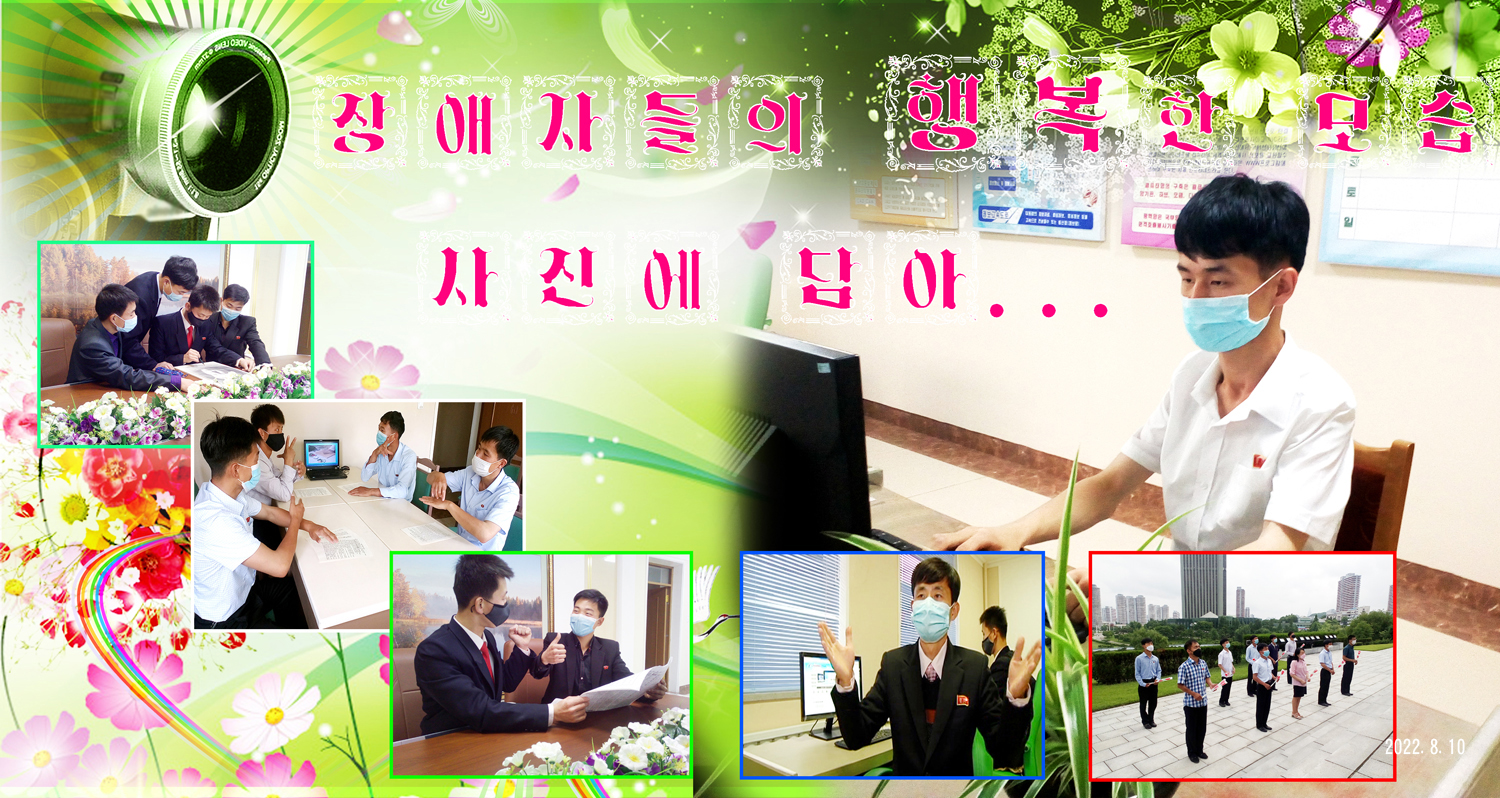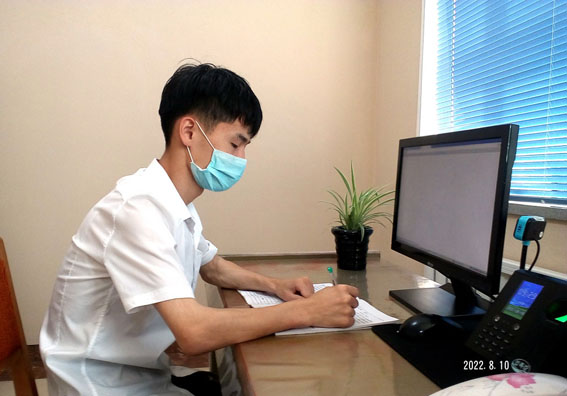 Following is what Han Kum Song, a technician at the Jangwon Ragwon Joint Venture Company, said to a journalist from the Radio-Television Broadcasting Committee of the DPRK.
"I have been having trouble with an arm and both legs since my early years. But thanks to the benevolent socialist system, I can take part in social life and work like others.
"I attended primary and secondary schools and a vocational school for the disabled.
"And now I am studying in the second grade of the on-line college of Kim Chaek University of Technology.
"Our socialist motherland is truly the embrace of the mother who cares more for her sick and wounded children.
"I will do my best for the development of our benevolent socialist motherland."