Cradle of Her Life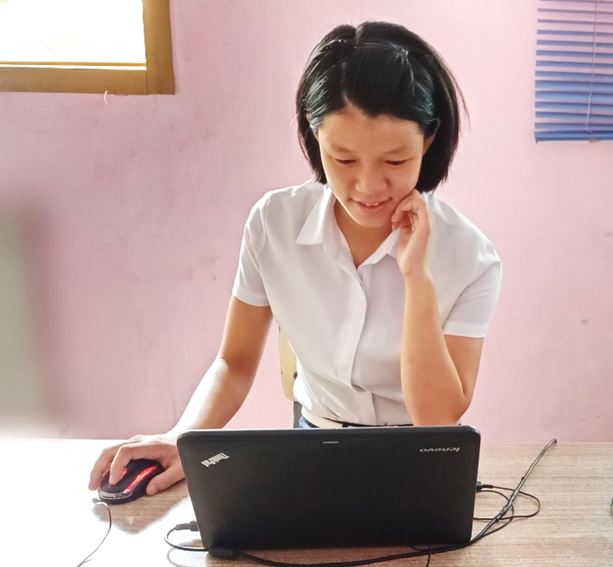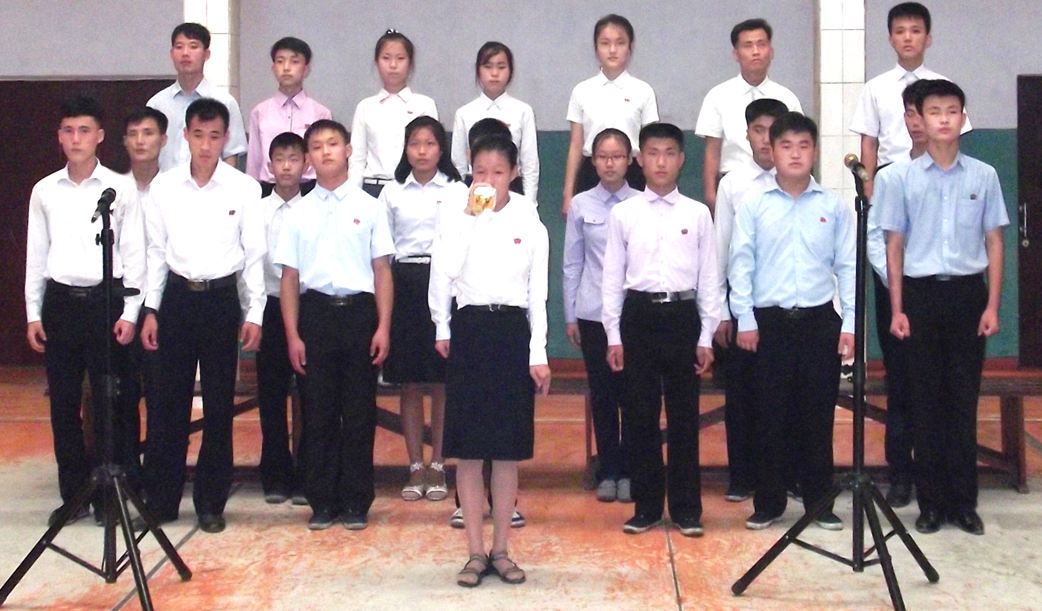 Ri Song Hui, 22 of age, is a second-year student majoring in IT at the vocational school for the disabled.
She could not walk without help until she was 6.
Enviously seeing her peers going to kindergarten from the window, she would importune her parents every morning saying in tears that she wanted to go to kindergarten.
But, she was cured under the warm care of the socialist public health system. She could walk with friends and graduate from primary and secondary schools.
Then she, to her surprise, received an entrance notification note of the vocational school for the disabled.
The school had been her dream.
Keeping the first day at the school dearly in her memory, she is studying hard for the prosperity of the country, the cradle of her life.
She often pictures the beautiful tomorrow in her mind and says that the socialist motherland is the cradle of her life and she is the luckiest person in the world as she lives in it.