Swimmers with disabilities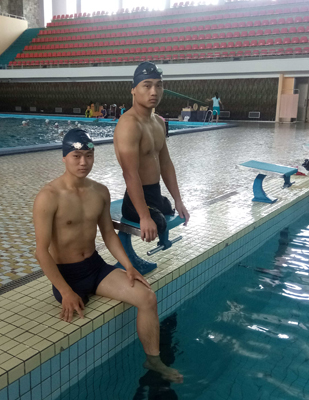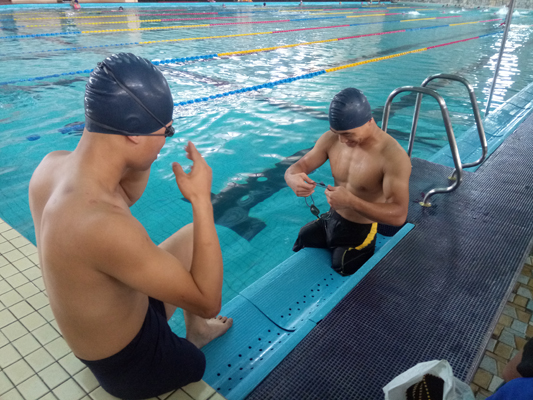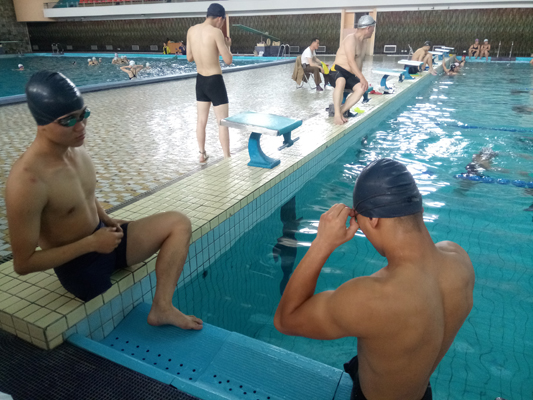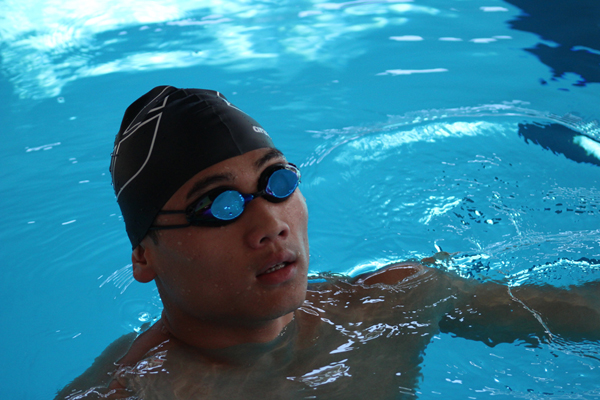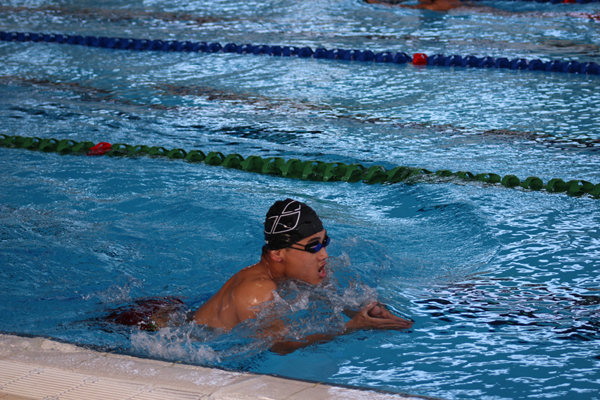 In the swimming pool of Changgwang Health Complex in downtown Pyongyang, the capital of the DPRK, there can be seen swimmers with disabilities as usual.
The swimmers training hard to break the records in the swimming event of the disabled give people a bright prospect and future of sporting activities of persons with disabilities.
Though they lost one or both legs, their will to win the games is far beyond the spirit of other normal swimming players.
Jong Kuk Song and Sim Sung Hyok, swimmers with disabilities, who are free from disabilities in clear water and inspire all people with sportsmanship.
They always remember the words, "We are on the present sports arena of the disabled. Let`s rush ahead for the gold medals!"