Table tennis coach Ma Yu Chol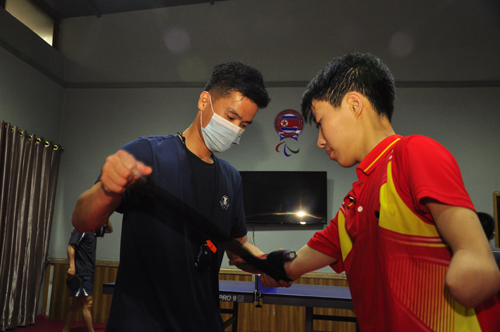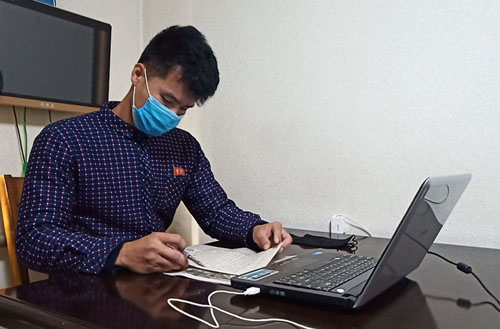 Ma Yu Chol, table tennis coach of the Korean Sports Association of the Disabled has a high sense of responsibility for his job.
When the players in charge took the poor ranking places in competitions, he never attributed the failure to his players.
At present he makes exact demands on himself to make his the best players.