For gold medal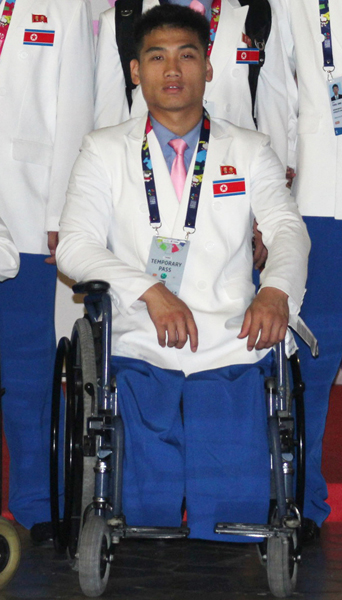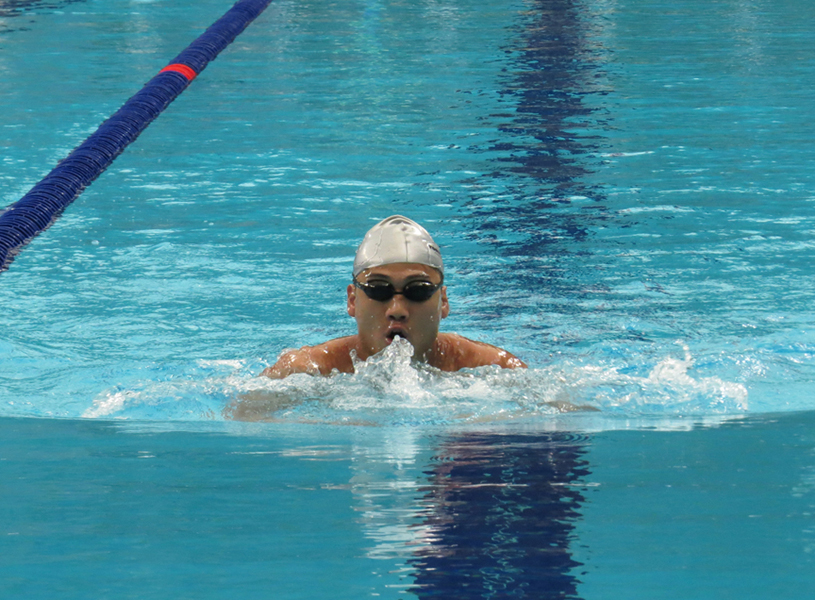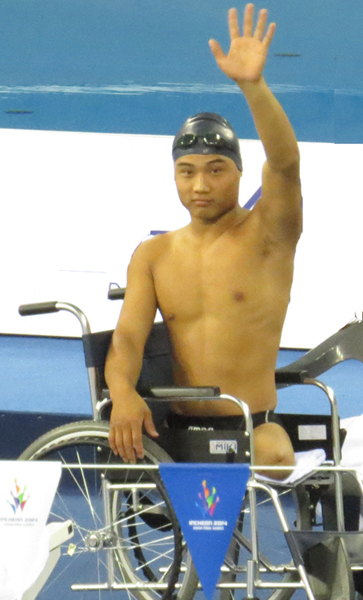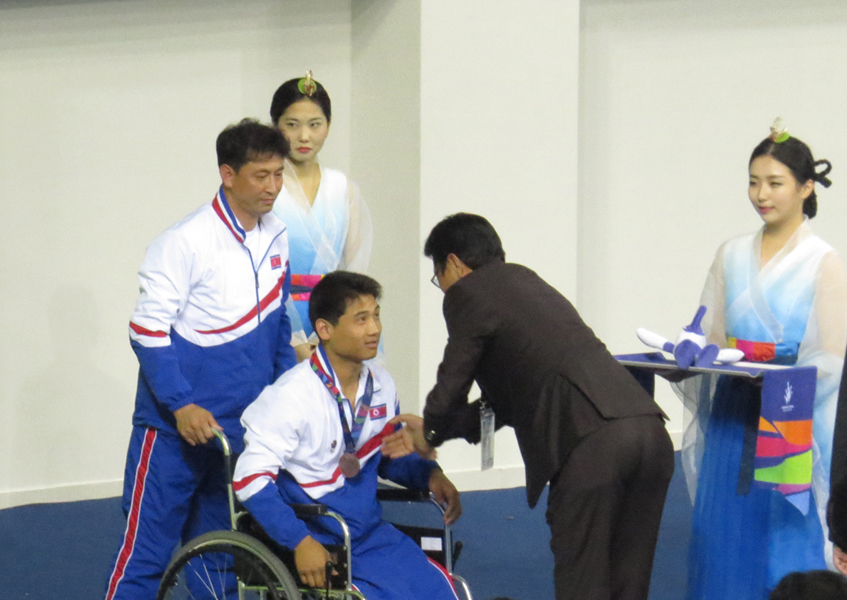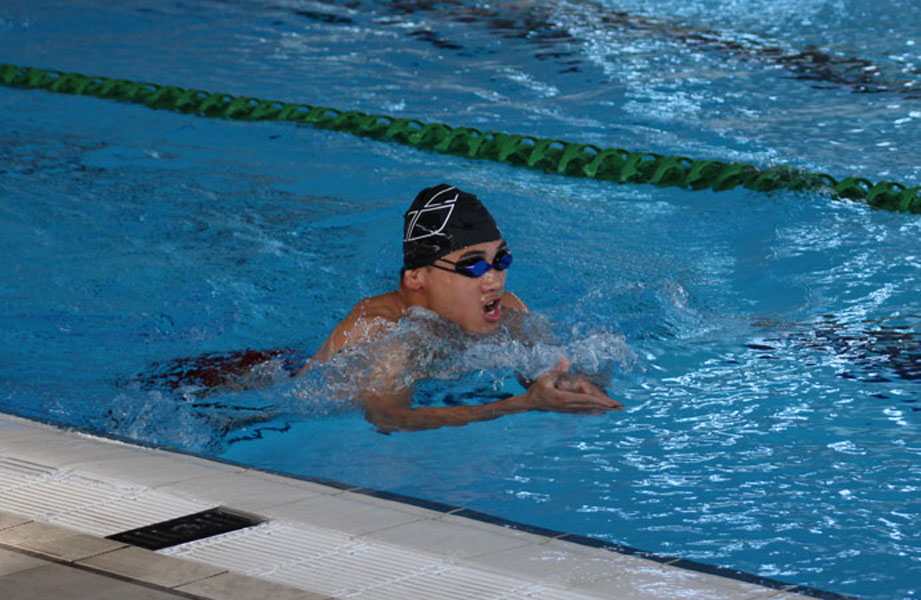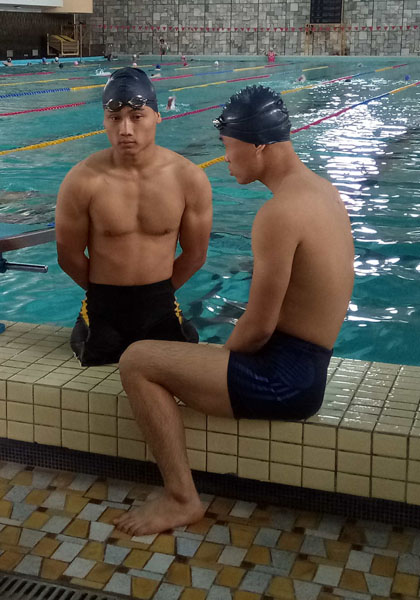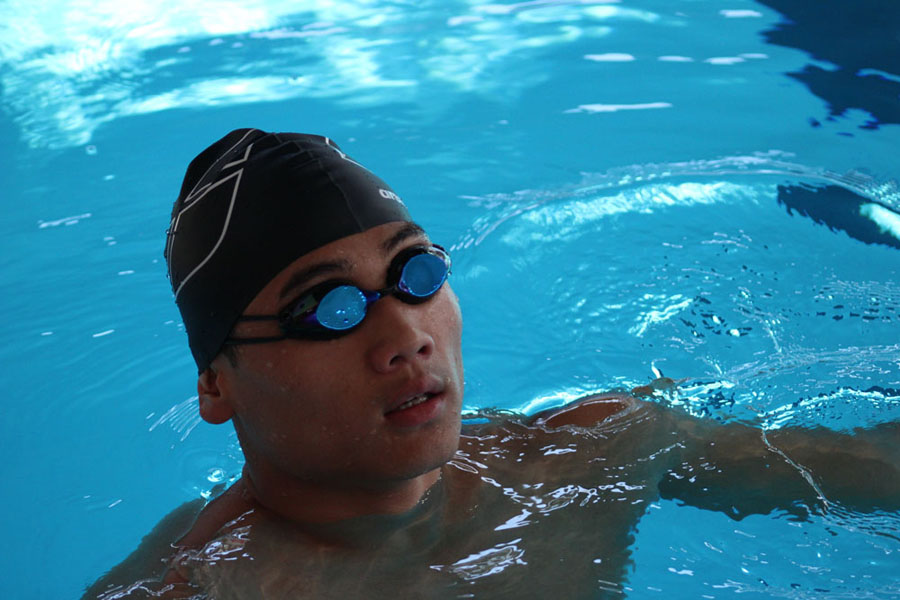 In the Korean Sports Association of the Disabled is Sim Sung Hyok, a swimmer, who is bound on wheel chair. His disability is amputation below the femoral regions of both legs.
His international debut was made in 2014. He won two bronze medals in the individual event of the Second Asian Paralympics and in the team event of the Third Asian Paralympics.
Of course, it is surprising that persons with disabilities do sporting activities, but more shocking news is that a person without legs swims.
When he lost his both legs in an accident, he thought he lost everything. But the hope of the future encouraged and led him to become the proud swimmer with disability.
His goal and dream are to win the gold medal in international competitions so as to hoist the DPRK`s national flag amid the playing of the national anthem.