Good bye, rehabilitation centre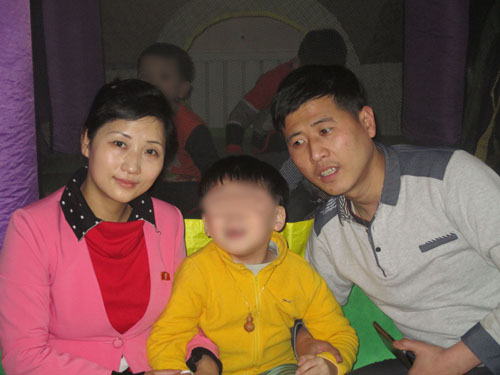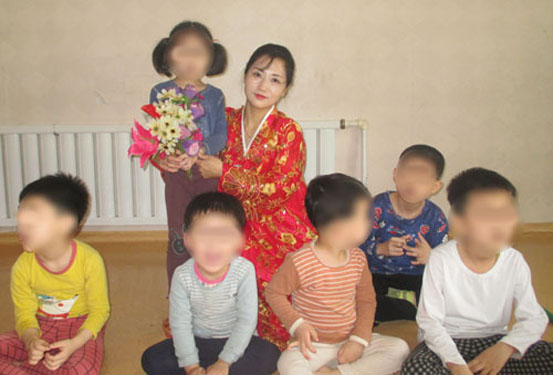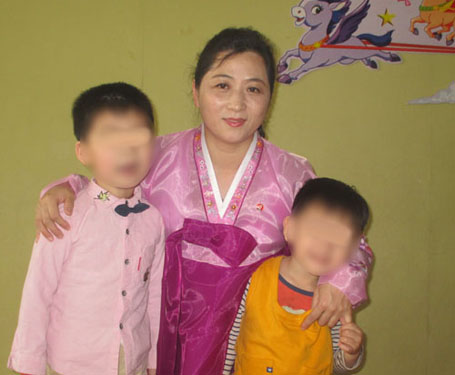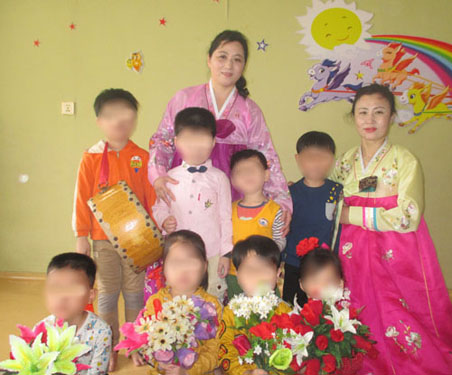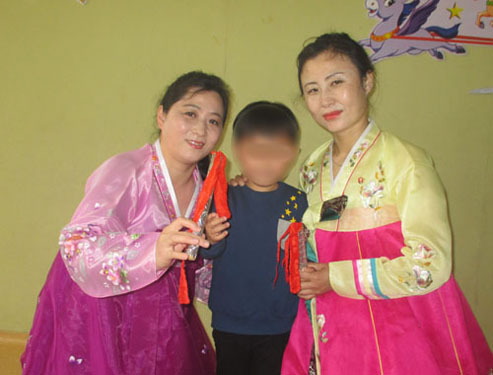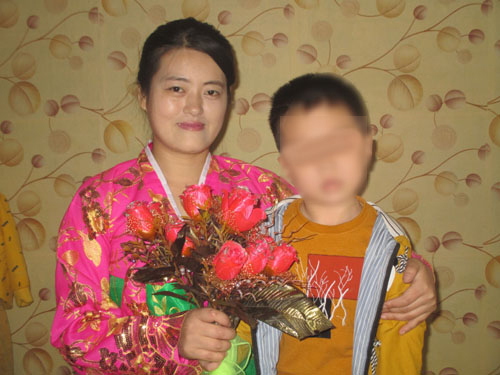 On April 1 many children graduated the Korean Rehabilitation Centre for Children with Disabilities and left for nurseries, kindergartens and schools. Most of them were given the early intensive rehabilitation treatment at the centre.
Though the disabled children entered the kindergartens and schools together with other healthy children, the doctors of the rehabilitation centre have maintained high responsibility and role to help the disabled children become accustomed to new life.