Focus on early rehabilitation effort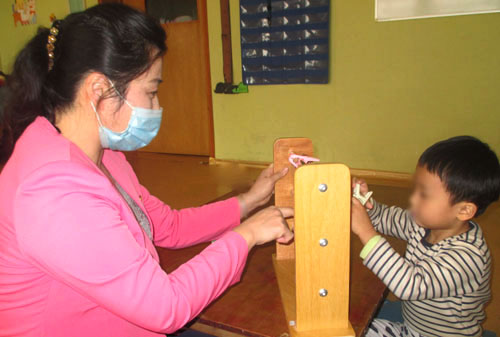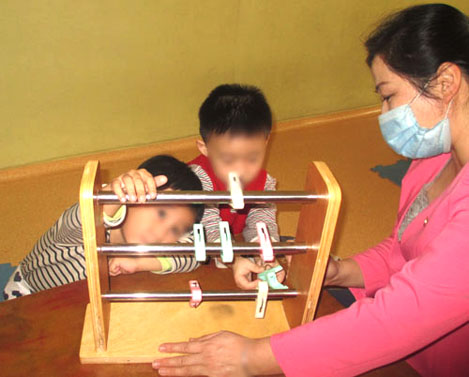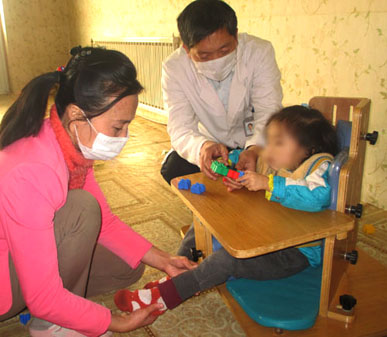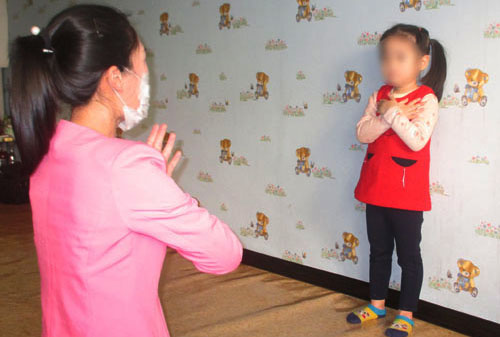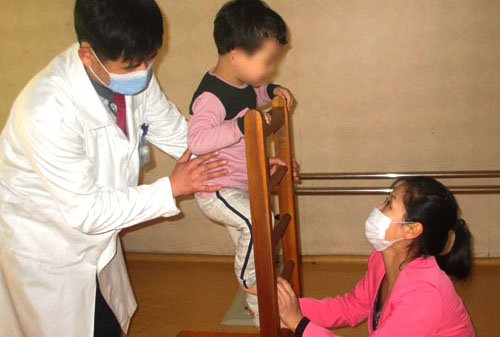 Recently the Korean Rehabilitation Centre for Children with Disabilities strives to improve the effectiveness of rehabilitation in a short span of time.
As the average age of children with disabilities is getting younger, it concentrates on early rehabilitation effort by making them possible to enter kindergartens and schools.
Not a few children with disabilities will graduate from the rehabilitation centre and enjoy the benefits of the 12-year compulsory education system as other healthy children do.