On the spot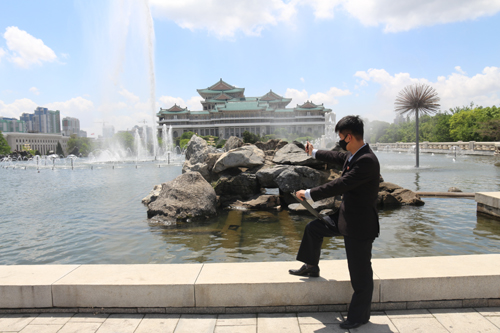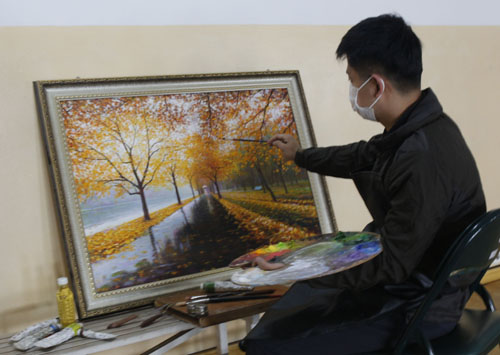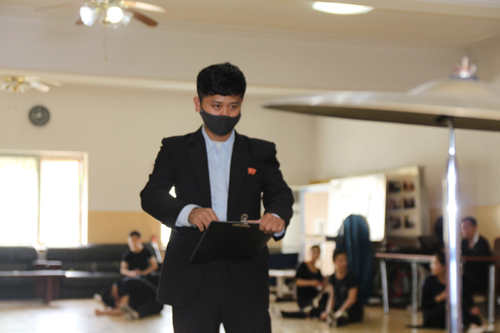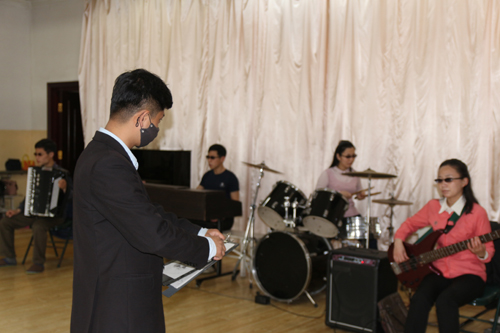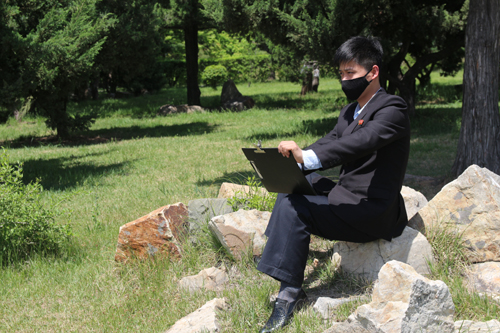 As it is a course of facing directly, feeling and experiencing an actual object, the on-the-spot painting is of a great significance.
Ri Jong Su with hearing impairment, artist of the Korean Art Association of the Disabled, has kept deep in the mind that ability of an artist depends on practical techniques of painting, and actively applied various ways and means of expression on the basis of recognizing the describing principles.
Thanks to his efforts, excellent works are produced, showing new aspect of the art of the disabled.