Singing girl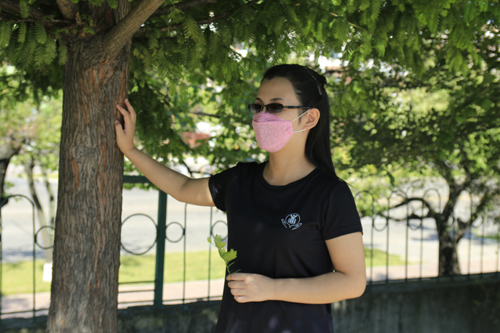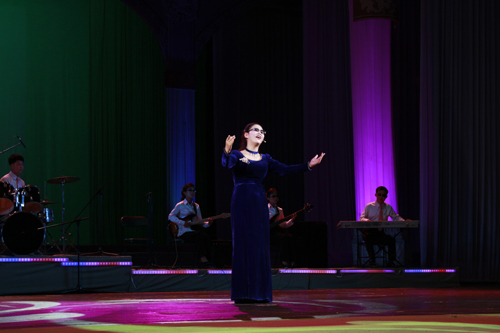 The Korean Art Association of the Disabled has a female soloist who is given great applause of the audience in artistic performances of persons with disabilities. She is none other than Pak Jin Ri with visual impairment.
Looking at her singing and dancing well from her young girlhood, people called her an inborn artiste and said that she would be an excellent singer and talented artiste.
She used to say that singing is my dream and the whole of my life.
In reflection of their love and admiration, people call her singing girl.