Scientific coaching proves effective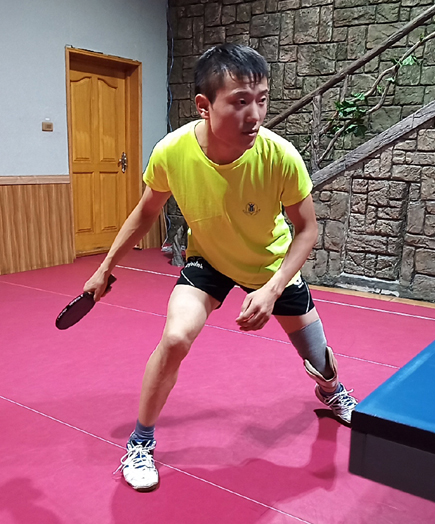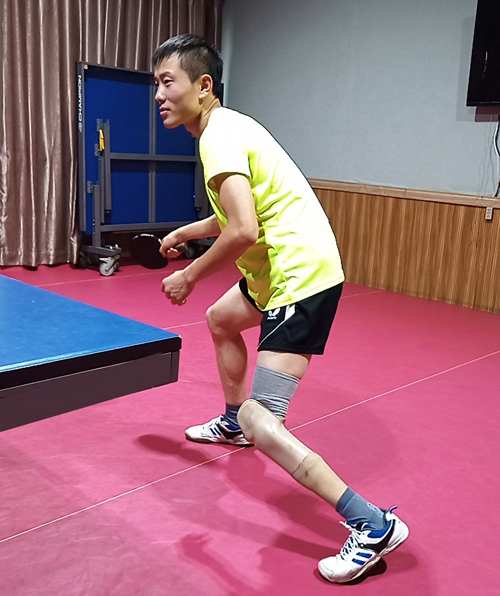 So Kwang Nam of the Korean Sports Association of the Disabled is a table tennis player. Despite of his long career as the table tennis player, he has hardly developed his techniques. Some experts once disputed as to whether he would succeed or not.
However, since he was given special training guidance by coach Ma Yu Chol three years ago, he has tremendously developed.
Thanks to coach Ma who has pooled efforts to make the scientific training plans even late at night for his player`s technical development and persevering efforts of player So to carry out his daily training plan, So Kwang Nam is always on the top in the preliminary games of table tennis organized by the sports association.