Preliminary game with fresh aspect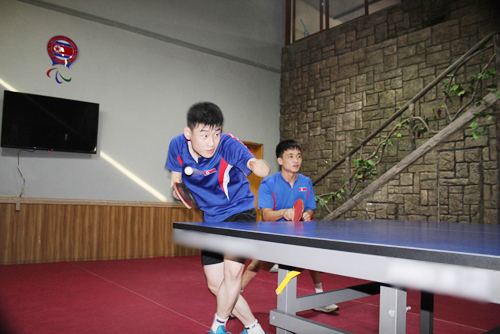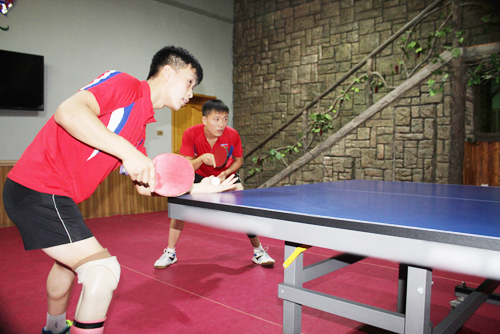 The Korean Sports Association of the Disabled, putting a main emphasis on the event of table tennis, has improved continuously the coaching and training methods for its table tennis players.
Three-person-team competition was first applied to a preliminary game held last week.
Players should have high techniques and be united in spirit to win the doubles, the first match of the competition. This is why the team competition draws public attention more than the tournament series in singles.