Researcher Mun Kwang Il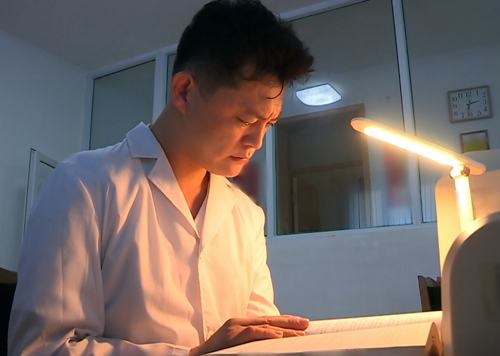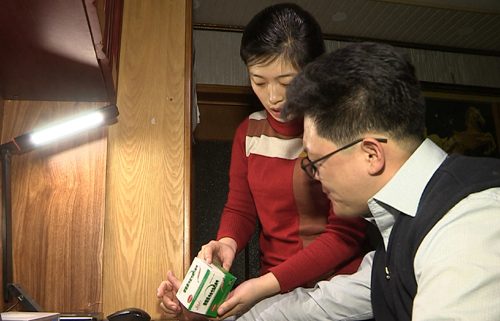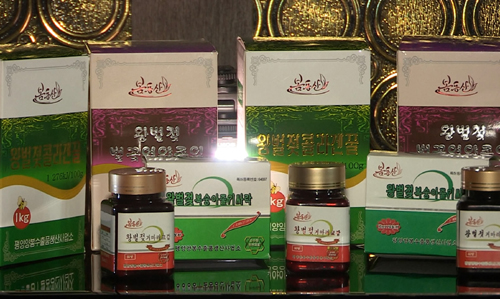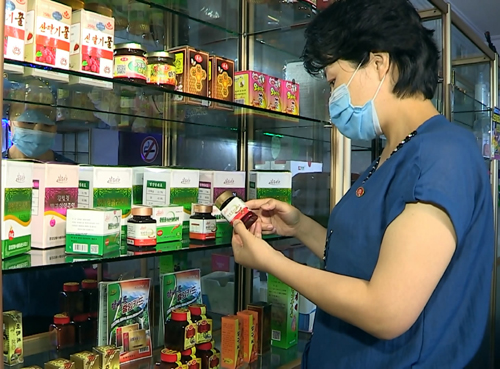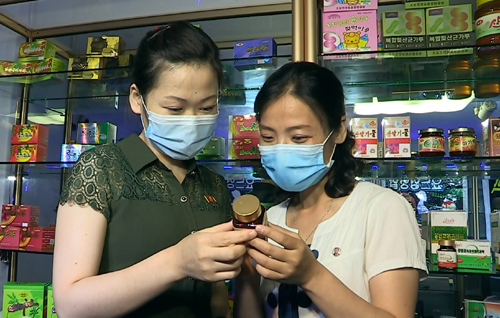 Research Mun Kwang Il of the occupational technical school for the disabled is one of the scientists making contribution to the prosperity of the country with worthwhile successes in their scientific research.
Though not free to move his arms and legs, Mun studied hard to develop health food for over a decade, thus received a patent for "health food involving arrowroots and bee milk" and several sci-tech success introduction certificates.
Now he pools his all wisdom and efforts to develop new health food which will be popular among people.