A Reading Hall for People with Disabilities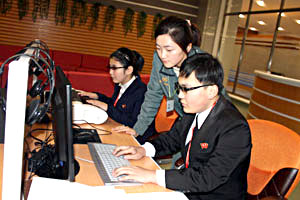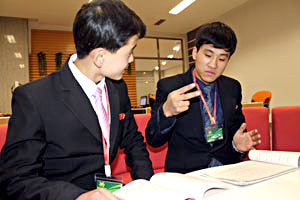 The Sci-Tech Complex has magnificently been built on the bank of the Taedong River thanks to the people-oriented policy of the State.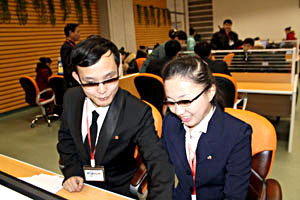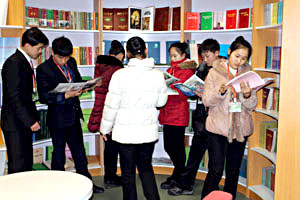 In the complex there is a reading hall exclusively for people with disabilities. It draws many people with disabilities as it is furnished with Braille books, keyboards and printers and multimedia and programs in sign language.