1st Course on Diagnostic and Rehabilitative Audiology
With warm compatriotic feeling, many groups of overseas Koreans made a call at the KFPD and expressed their willingness to cooperate with the latter in the service for the people with disabilities. Door of Hope from Australia, Uriai International headquartered in New Zealand, International Green Tree Foundation, Dula International headquartered in the UK, Won Foundation and other individuals visited the KFPD and its affiliated bodies and facilities for the protection of the disabled such as the KRCCD and the KAAD.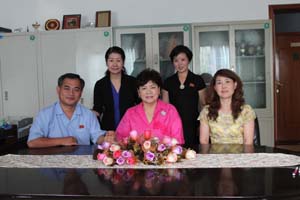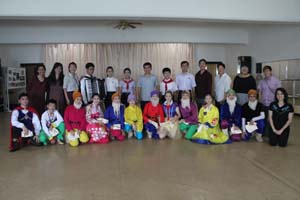 The compatriots showed admiration for the fact that the people with disabilities in the motherland are leading a hopeful life towards a bright future without any worries with the same rights as normal persons. They expressed their intention to make an active contribution to supporting the people with disabilities.