Best player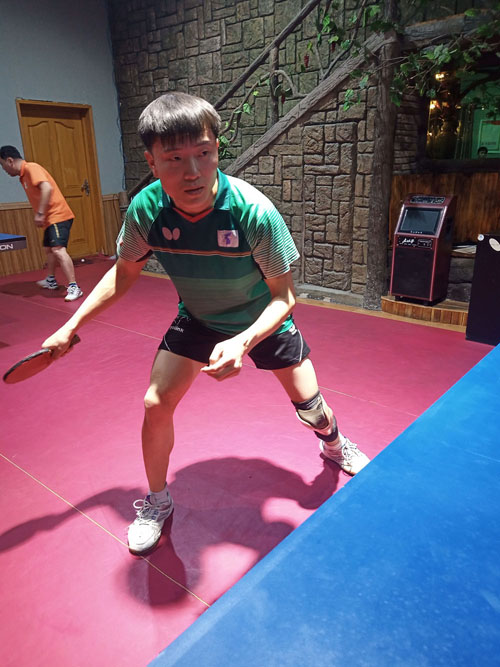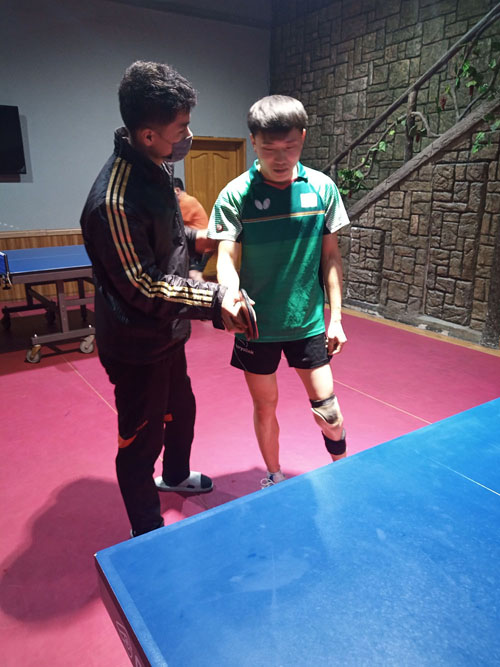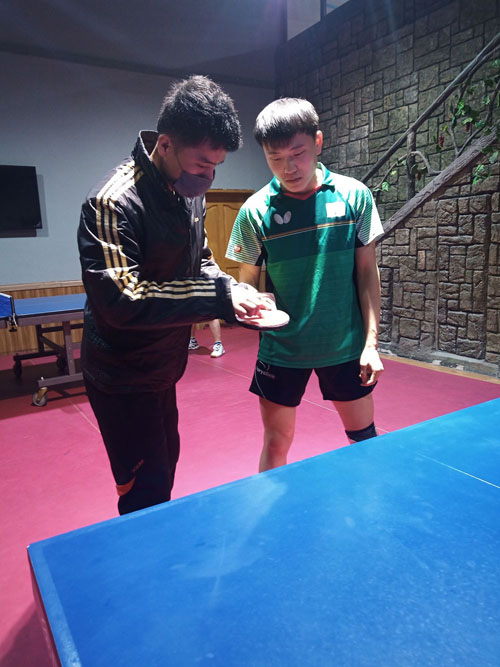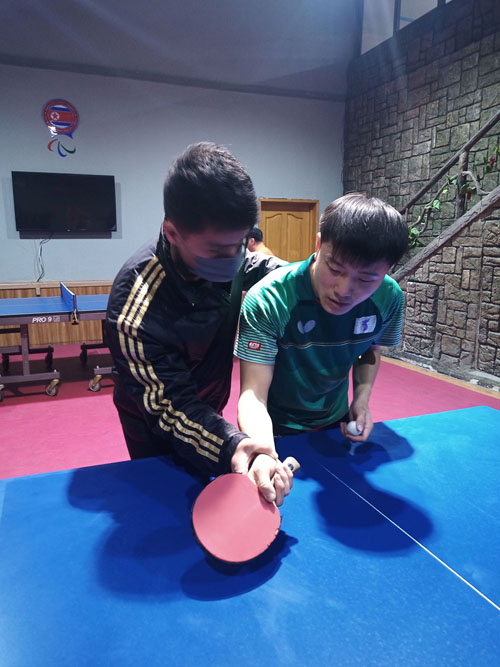 So Kwang Nam, table tennis player of the Korean Sports Association of the Disabled began his table tennis training eight years ago. For him who had concentration less than others and was scatter brained, it was not an easy job to learn how to play table tennis that is quick and clear-sighted more than other sports events.
Though he had a few interest in table tennis in the past, So is now the best player thanks to devoted efforts of coach Ma Yu Chol and other experts and close concern of employees of the association.
Seeing his table tennis training and games, experts say in unison that he is a promising player who will make a brilliant figure in table tennis games at home and abroad.