Match of National Men's Soccer Team Enjoyed
Kim Jong Un, First Secretary of the Workers' Party of Korea, First Chairman of the DPRK National Defence Commission and Supreme Commander of the Korean People's Army, directed a match of the national men's soccer team, which is scheduled to participate in the upcoming 17th Asian Games.
The match was played between the national team and Jebi, in which the former routed the latter by 12-0.
When the supreme leader appeared in the rostrum of the venue, all the spectators welcomed him in enthusiastic cheers.
CPRK Spokesman Urges S. Korean Authorities Not to Miss Opportunity for Improving North-South Relations
The news that Marshal Kim Jong Un personally guided a match for examining the men's football of the National Sports Team to take part in the 17th Asian Games sparked off a big splash at home and abroad.
He said that the participation of the DPRK's sportspersons in the games would serve as an important occasion in improving the relations between the north and the south and defusing distrust and that they should positively contribute to promoting reconciliation and unity of fellow countrymen through the games. All Koreans keenly realize his firm will for reunification and noble patriotism through these meaningful words.
The decision made to send a players group and cheerleading squad to the games reflects the noble intention to rev up the atmosphere of the event to be hosted by fellow countrymen and make the games serve as an important occasion in improving the north-south relations and defusing distrust even though the situation remains tense and confrontation grows acute.
Enclosed Batteries
These batteries ensure a long service life without replenishing battery acid.
Specifications:
For starting: 12V/24, 45, 55, 60 and 70Ah
Traditional Foods
Sinsollo, Pyongyang onban and kimchi were awarded gold prizes in the 1st food festival of Asia held last October in Beijing, co-sponsored by the World Cook Federation and the Cookery Association of China.
Sinsollo is the name of the vessel (a chafing dish) in which the dish is served; it also means the dish cooked in the vessel. The dish tastes marvelous and looks elegant as a complex of dainties of all lands and seas. Made up with over 30 kinds of raw materials, it is still favoured by Koreans.
Pyongyang onban is boiled rice in chicken soup garnished with mung-bean pancake, chicken and mushroom. This is a composite nutrition food containing most of the nutritive elements essential for human body.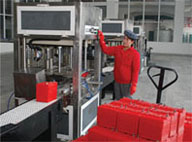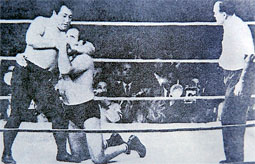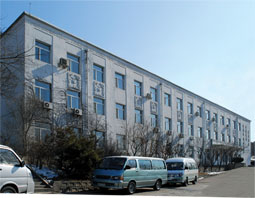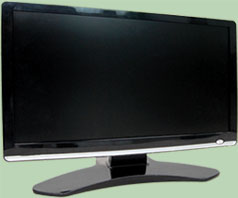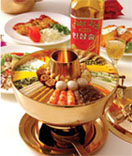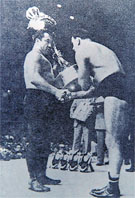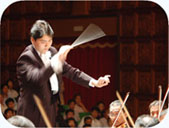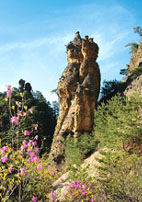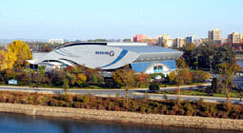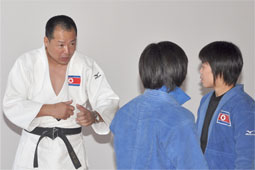 Celebrated Mountains of Korea ::

1/4


/ 14

Time-honoured History & Brilliant Culture


New entries of music